Assam Don Bosco University, set up by the Don Bosco Society, was established as the first State University of Assam in the private sector by the Assam Don Bosco University Act. The Don Bosco Society has been rendering committed service in the field of education for over a century, its activities spread across 132 countries. Though the society has 15 universities worldwide, the Assam Don Bosco University is its first University in India. Envisioned as a centre for culture, knowledge, research and intellectual ferment, this university focuses its teaching, research and consultancy on three core areas: technology sector, service sector and social sector.
It is in pursuance of this focus that the University has set itself the task of initiating a number of research journals in these core areas.
A B C D E F G H I J K L M N O P Q R S T U V W X Y Z All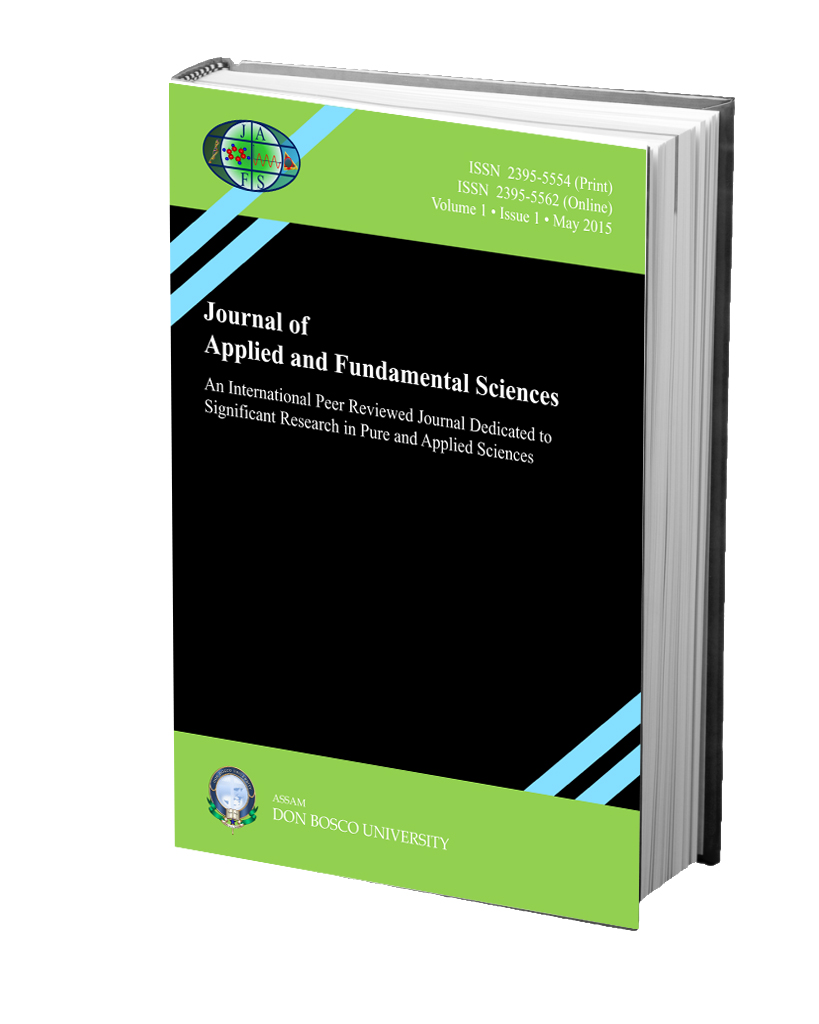 Journal of Applied and Fundamental Sciences
Journal of Applied and Fundamental Sciences is an unpaid international peer reviewed journal devoted to the publication of original, significant and current scientific research findings and quality review articles in both fundamental and applied Sciences. The journal is also committed to scientific correspondences and commentaries, news and views, comments on published research papers, opinions on scientific activity, interviews with scientists, book reviews, etc. Furthermore, special issues of the journal focus on conference proceedings, specialised topics and so forth.
The Journal publishes two issues in a year, one in the month of May/June and another in the month of November/December. A manuscript, after its submission, is given to the appropriate editor who chooses referee/referees for the paper. Â However, if in the judgment of the editors a paper is unsuitable for the Journal, it will be rejected without external review (although, under such a scenario, authors have the right to appeal). The journal tries to follow a strict policy for peer review, appointing reviewers (excluding members form the Editorial and Advisory Boards of the journal) who are experts in their respective fields.
The journal is slected to be indexed in Indian Citation Index and is already indexed in Cosmos Foundation and Google Scholar.
View Journal | Current Issue | Register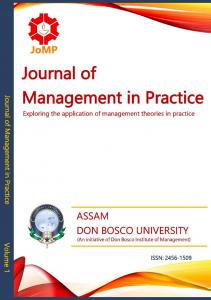 Journal of Management in Practice (Online Only)
The Journal of Management in Practice (JoMP), E-ISSN: 2456-1509, is an endeavour of the Department of Management of Assam Don Bosco University, Guwahati (Don Bosco Institute of Management), to create and provide a platform for aspiring academicians, emerging scholars and management professionals to articulate their views and opinions on developments in our business environment. The aim of JoMP is to publish peer reviewed research papers, short communications and review articles covering not only the latest innovative research findings in management but also findings regarding the practical applications of management concepts.
JoMP adheres strictly to the policies laid down in the ADBU Journals Policy Document.
View Journal | Current Issue | Register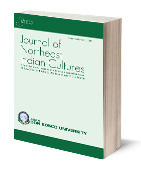 Journal of Northeast Indian Cultures
A peer reviewed international journal devoted to social, philosophical and religious underpinnings of the Northeast Region of India.
View Journal | Current Issue | Register